April 1: New LP coming from NoPlan Records, Berlin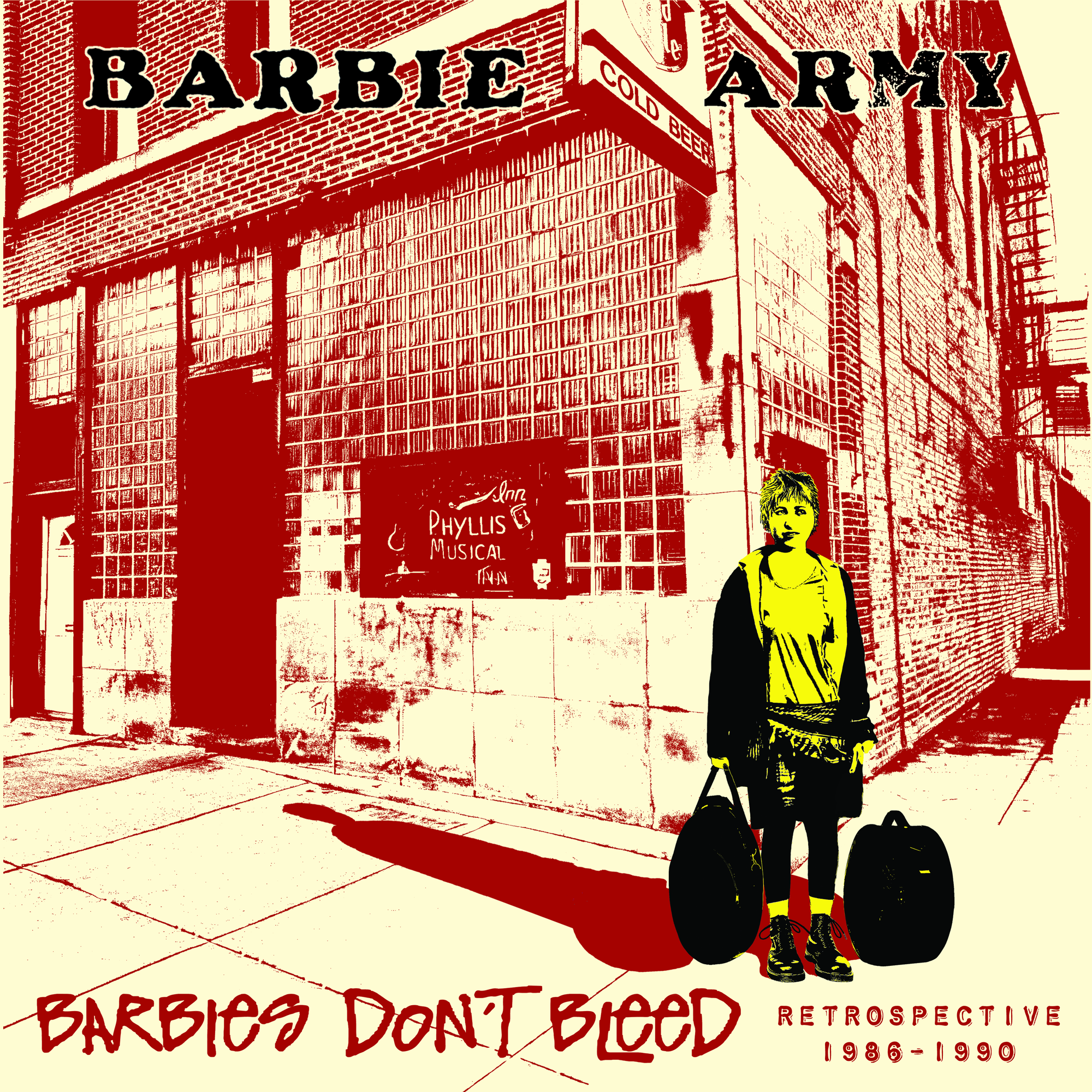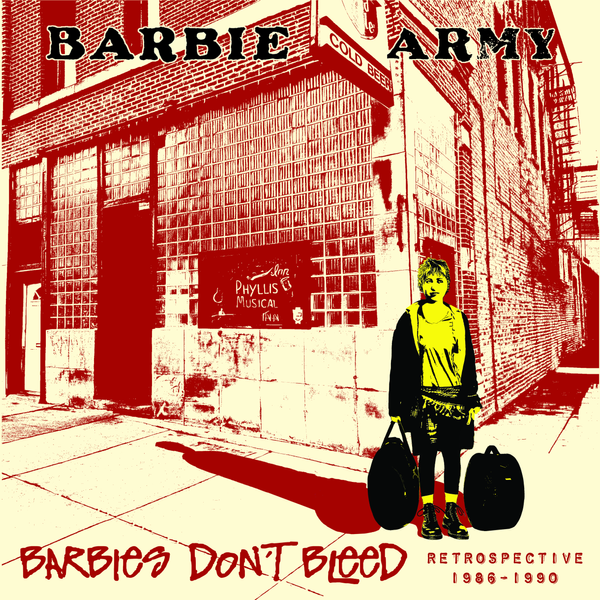 Available April 1: New Barbie Army LP from NoPlan Records, Berlin:
NOW BACK IN STOCK! $32 + Shipping
Description:
This is some exciting news here! Back in 1986 Barbie Army was making its first steps on Chicago underground scene. At all times an all-girl band, Barbie Army was a wild, loud and defiant bunch of damsels that honed their skills playing both DIY punk venues as well as as a "Punk Rock Freak Show" on the Chicago Blues circuit. Featured in Maximumrocknroll in 1987, Barbie Army was able to merge influences ranging from female doo wop bands to punk´n´roll bands like X to punk bands of pop sensibilities like the Fastbacks, and they made that style their own. 19 songs, that obviously could not fit just an LP, is their whole discography. Comes with an 8 page full-sized booklet and an extra 7″ with its own cover.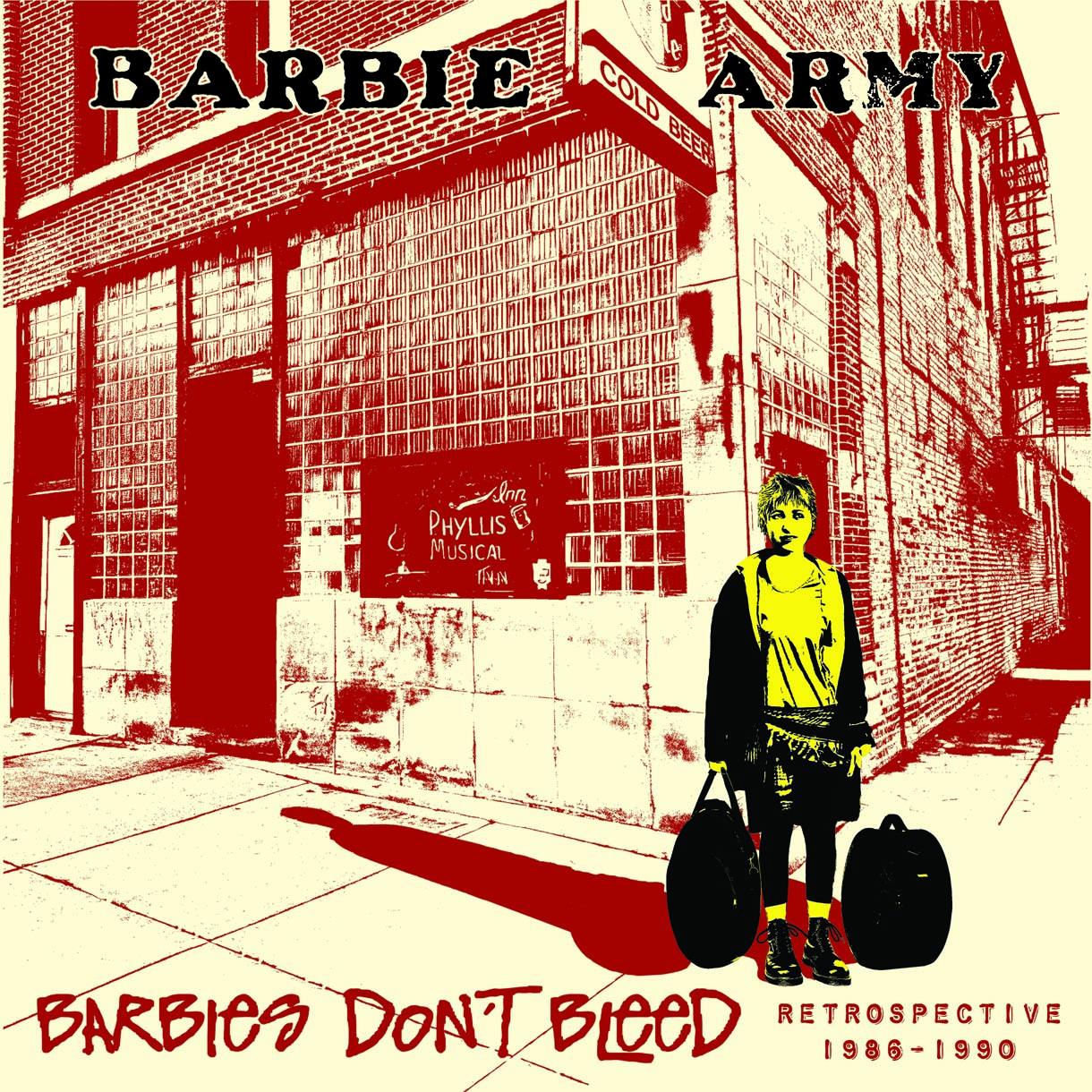 Order here: https://barbiearmy.myshopify.com